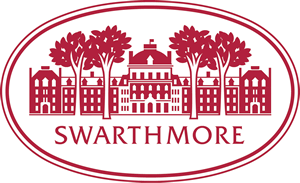 Are you ready to vote on November 3rd? Learn more about voting by mail, in-person, and what's on the ballot at vote.swarthmore.edu.
Login to GET: (To Log in, use your College username and password. I.E. Jsmith1)
Parents, Guardians or Other Relatives:
How does GET work?
Manage your money, add funds and more.