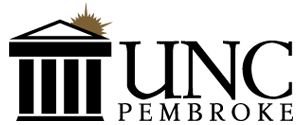 Welcome to UNCP's GET site! Manage your Braves Card, deposit funds, order food & more!
If you have questions, please contact the Braves Card Office at 910.521.6844 or 6845, or bravescard.id@uncp.edu
Login to GET: Login to deposit Braves Dollars & Dining Dollars, perform account inquiries, send fund requests, place online food orders, and manage lost Braves Cards.
For easier access, the GET app is also available for download in the App Store and Google Play as "GET Mobile: Campus ID Card"
Student Login to GET:
Parents, Guardians or Other Relatives: Student's 9-digit student ID number is required
How does GET work?
Manage your money, add funds and more.