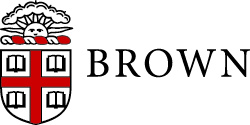 Brown University recently made a payment processing transition for the GET Bear Bucks platform. All saved payment methods have been removed. You may "Add New Credit Card" within the GET portal for your convenience.
Login to GET:
Parents, Guardians or Other Relatives:
How does GET work?
Add to your balance using a credit or debit card, review your balances and transaction history, or report your card lost.