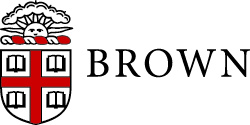 Brown is preparing for conversion to a new system managing Bear Bucks. After June 1st, 2022 the options in how you manage your Bear Bucks balance will be updated to a new site.
Please note that you will have until June 1st, 2022 to review and/or download any transaction history.
To view and/or retrieve this history, log onto your GET account, and under "My Recent Transactions" you can view or print your history.

If you have any questions, please contact brown-card-office@brown.edu.
Login to GET:
Parents, Guardians or Other Relatives:
How does GET work?
Add to your balance using a credit or debit card, review your balances and transaction history, or report your card lost.